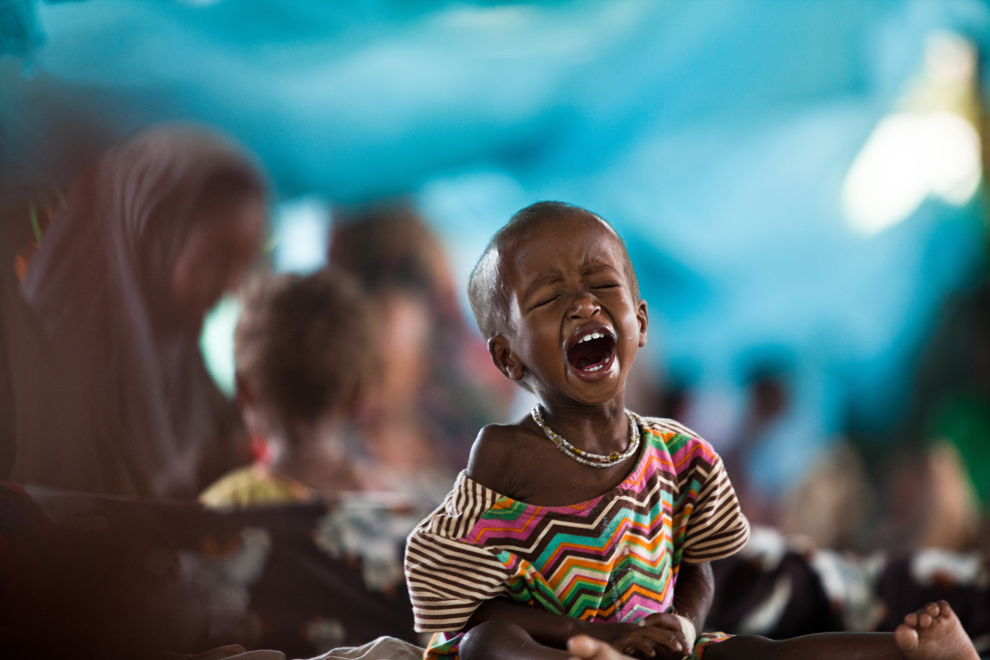 Several days ago, I wrote about the crises in Somalia and Kenya.  Tonight I am compelled to do so again.
I hesitated to post these pictures tonight.  Mainly because it seems so useless to do so, to post them and not fly there immediately to work, to help, to hold the children, to bring staples and medicine.  To do something.
But then awareness is something, I suppose.  The Big Picture does an excellent job at photojournalism–and they don't shy away from the hard things, from the reality of life.  So take a few minutes and scroll through their pictures.  See what that does to your soul.
I read this quote from the IMB web page:
"The United Nations estimates it will take $1.4 billion to save the lives of some 12 million people across the horn of Africa in Ethiopia, Somalia, Kenya and Djibouti. The emergency is expected to persist for at least three to four months, possibly peaking in August and September."
$1.4 billion.  That's incomprehensible.  I can't even wrap my mind around it.  Does my $20 donation make any difference at all?  But if I don't give, and that person in Texas doesn't give, and that person in Italy doesn't give, then how will $1.4 billion ever materialize?  It won't.
There are many good organizations that are working hard to bring relief to Dadaab.  The Red Cross is one.  Samaritan's Purse is an organization that I trust my donations to.  And 100% of every dollar given to the Southern Baptist World Hunger Fund goes to feed the hungry.  100%
I'd much rather be on the next flight to Kenya, to work hard, to love hard these people that are dear to my soul.  But I can't right now.  So tonight I will push awareness and I'll pray hard.