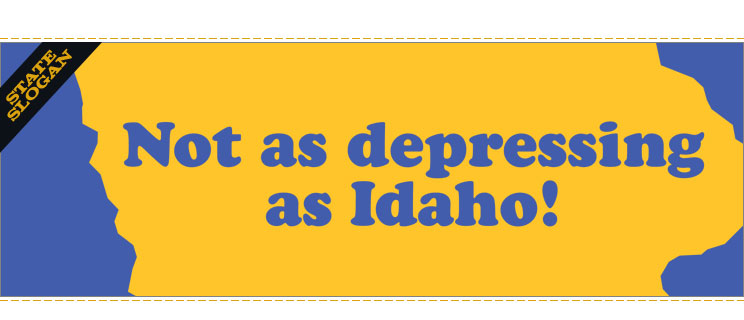 I'm sitting here with my microwave booties on, 2 blankets, sweatshirt and sweatpants and I'm still cold.!!  And I heard of a rumor that there were some snow flurries in the air.  My Weather Channel app on my phone says it is 26 outside, but it feels like 13 degrees.  Wow, no wonder I am cold!  That's close to Iowa weather!
Ok, I just checked out Iowa's weather tonight and it's 28 degrees, and feels like 20 degrees.  Seaford has them beat, I can hardly believe it.  But of course they have snow on the ground, and we certainly do not, unless those flurries turn into raging blizzard some time soon (which is not going to happen, according to my good friend DaNa Carlis, meteorologist for the National Weather System.)
The caucuses are being held tonight in Iowa.  This is a big event for a state that gets so very little attention the rest of the year(s).  In my home town of FF, I'm sure that the plans post caucus is to all meet at Torino's for the greasiest, yummiest pizza on the planet.  Politics and Pizza, what more could one want?
Iowa has a lot going for it.  Think of the amount of corn and soybeans grown there.  And pigs, don't forget the pigs!  And, honestly, it's beautiful in most places.  There are places that I never, ever want to go to again.  But there are good places, too.    And my favorite part about Iowa is that you can see the sky for miles and miles in Iowa.  Yep, I called Iowa beautiful.  I must be getting old.