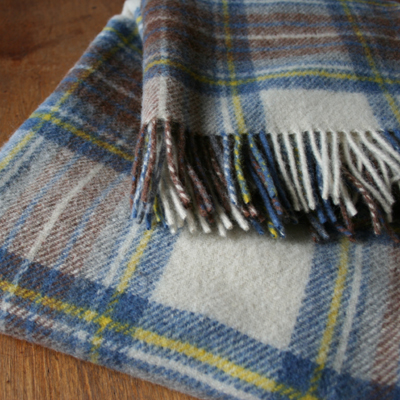 I've never been a nap taker, except on Sunday afternoons.  I've always taken naps on Sunday afternoons and am somewhat disappointed when something comes up that takes precedence over my Sunday Afternoon Nap.
But now that I am working 6 days a week, parenting 4 children, and involved in ministry on Sundays, I think I may need to change some habits for pure survival reasons.
Unfortunately I do not sleep well at night, for a variety of reasons.  I have been doing much better lately, but there are still weekly occurrences of very short nights.  Short nights make focusing on my stressful week job difficult.  My job requires constant contact with people the entire day and I have to be sharp, making important decisions in the blink of an eye.
Michael Hyatt a couple of weeks ago, shared a list of 5 reasons why a person should nap every day.  You can read that excellent article HERE.   That got me started thinking.  Hmmm.  At first I thought—Impossible.  There is no time in the day at all to squeeze in a nap.  But today I tried something new.
At lunch, instead of eating my free Panera salad, I wrote my name on it and put it in the refrigerator.  I went outside to my car, rolled my windows down and set my alarm.  I wasn't sure I'd be able to sleep, but within seconds I was conked out.  I slept a full 30 minutes!!
After lunch, once I was able to jar myself awake and stretch some, I felt more alert than I had during the morning.  I could tell I was thinking a bit clearer.  Not a tremendous amount, but enough to make a difference.
I don't know that I'll nap every day in my car, but I certainly am going to keep it as an option from now on.  And I'm going to throw one of my favorite blankies into the backseat of the van.  And maybe my stuffed Grover, a highlighter and a book or two, so it will feel like my bed at home.  Again, anything to survive.  🙂