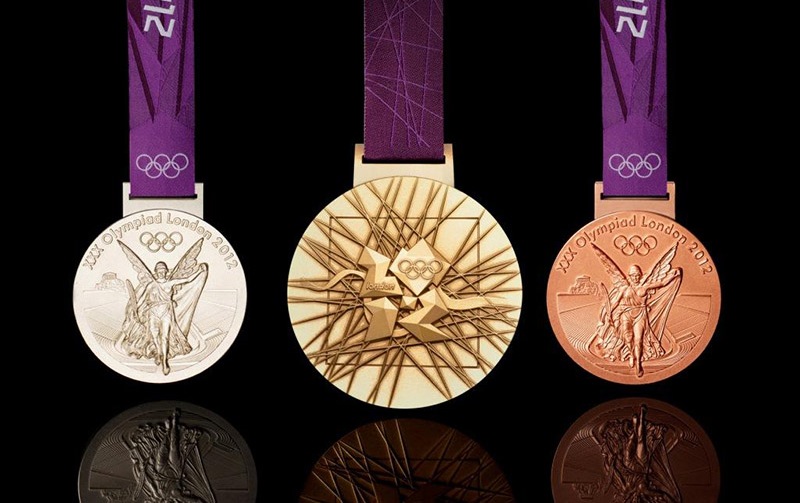 I'll admit it, I'm an Olympic Junky.  I love watching the games.  All of them.  Skeet.  Gymnastics. Rowing. Judo. Archery.  And on and on…..
I really appreciated what David Mathis had to say about How to Watch the Olympic Games.
I had read this verse before:
"Everyone who competes in the games," writes the apostle Paul, "exercises self-control in all things. They then do it to receive a perishable wreath, but we an imperishable" (1 Corinthians 9:25).
But I never knew until tonight that Paul was actually talking about Olympic Games.  Wow.  Read what John Piper has to say about this verse:
"When Paul wrote these words to the Corinthian Christians, he assumed that they all knew about the games. The Olympic Games took place in Greece every four years without interruption from 776 BC until they were suppressed by the Emperor Theodosius in AD 393. That's 1,169 years. Everyone knew about the games. So Paul didn't have to explain the games. Everybody was aware of the games then. And everybody is aware of the games today."
What does this teach me?
First: I need to transpose the Olympics watching experience.  These athletes train and exercise self-control in all things, for a perishable medal.  As amazing as that is, I practice spiritual disciplines for an imperishable wreath–one that will never turn to rubbish.
Second:  The scripture remains relative to my life today, so many years after those words by Paul were written.  God seeks to teach.  God seeks to mold and discipline me-us-into who He would have us to be.