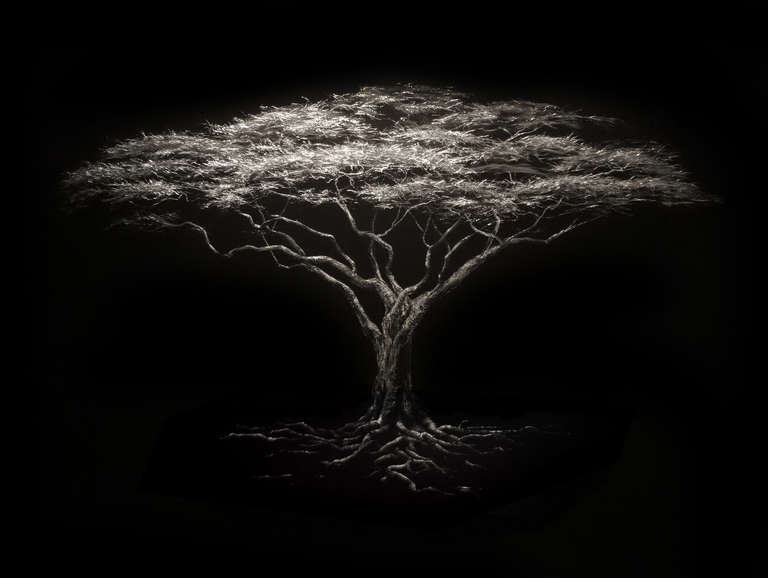 Occasionally–this happens to each and every one of us–we get suckered punched.  In the gut.
We will be joyful, settled, good, and then something will happen, that cuts our legs right out from underneath us.
That was my world, this past Wednesday night, in our church sanctuary–a place I seek and find refuge and safety in, often–when I and my girl were unexpectedly blindsided by a message from my girl's dad, through someone who had recently visited him.
And, complete honesty, it messed us both up a bit.
We tried to laugh it off, as we sat there waiting for the service to begin.  But my girl put it quite well, as we drove home afterwards–it really wasn't that funny.  It really wasn't funny, at all.
It was painful.
And, in those moments, the wind was knocked out of my lungs.
And, in those moments, I struggled mightily to dig my nails into what I know to be truth:  God is real.  God is sovereign.  He sees, knows and acts.  He is the provider of grace and mercy.  And there will be a day, when the grief of this world is no more.
But my grip was tenuous, at best.
We've all been there.  We've all experienced those unexpected moments of despair.  The ones that bring us from worshipful joy and laughter and settledness, to a place of feeling ill and unsettled and wrecked.
And, in those moments, there is only one place to go.
Sure, we could find comfort in friends, or therapists, or chocolate, or binge-watching TV, or any number of avenues.
But none of those avenues provide the only real balm to the raw places in our souls.
Our only hope to escape those moments of darkest despair, is God.
It's these verses, right here, in Isaiah 41:
When the poor and needy seek water,
    and there is none,
    and their tongue is parched with thirst,
I the Lord will answer them;
    I the God of Israel will not forsake them.
18 I will open rivers on the bare heights,
    and fountains in the midst of the valleys.
I will make the wilderness a pool of water,
    and the dry land springs of water.
19 I will put in the wilderness the cedar,
    the acacia, the myrtle, and the olive.
I will set in the desert the cypress,
    the plane and the pine together,
20 that they may see and know,
    may consider and understand together,
that the hand of the Lord has done this,
    the Holy One of Israel has created it.
When we are poor and needy and in search of water for the parched place that is our mind and soul–God promises He will answer.
He will not forsake them.  He will not forsake us.  He will not forsake me.
The imagery here is one of peace and provision.  The words that portray rivers and fountains and springs and pools—whew.  There is peace there.  There is water to slake our thirst.  There is rest.  Rest.  Rest beside the waters.
And, in our wilderness, there will grow things we never imagined would ever grow again.  In these verses, the author writes of things one would never see in a wilderness–alive and growing:  cedar, acacia, myrtle, olive, cypress, pine.  And in our own hearts and minds, God causes things to grow that we never thought we'd see again—love, joy, peace, settledness, assurance, safety, and a sense of the realness of His presence.
The hand of the Lord has done this.  And will do this.  Because He will not forsake.
Even when our breath is taken by the unexpected.  He is the only steadfast one, and our only hope.
And He is the only one who can steady our unsteadiness, in those unexpected, gut-punched moments.