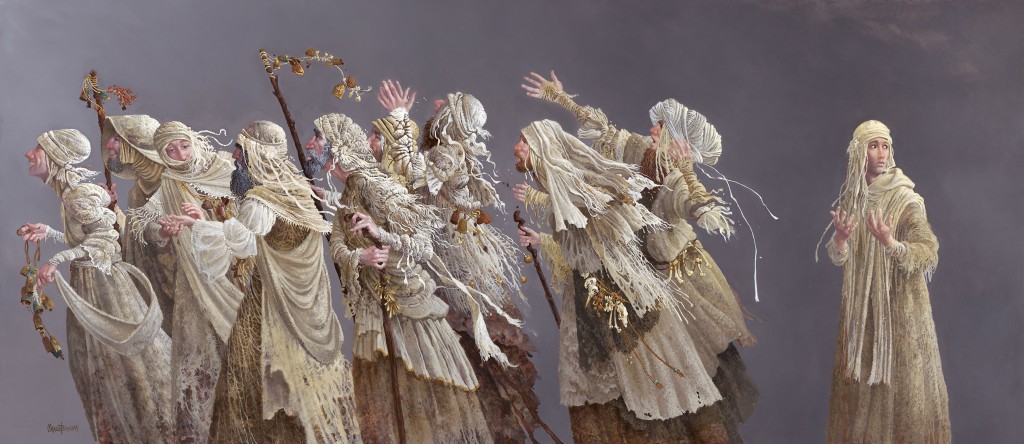 Today I had an unusual experience.
Yes, I often have unusual experiences.
But this was of a kind that brought such joy to my soul that I wanted to share it with you.
When my ex-husband was arrested, part of the consequences was the lost of income and eventually the loss of insurance.  At some point in there, I had to turn to our local Social Services office for assistance.  To tell you that I did not want to go into that office is an understatement.  For one thing, our SS office is located in our sheriff's office–not a warm, fuzzy, good memory place for me (though each and every sheriff treated me with kindness and compassion).  But secondly, I didn't want to ask for help.  Pride, my biggest, ugliest sin, fought me every step of the way from the car to the elevator.
I know some of my FB friends are social workers.  And I once worked as a social worker many years ago.  It's a difficult, thankless job.  You wonder some days if you are even making a difference.  Case loads rise and situations seem dire with no improvement.  It can be very depressing.  As a result, it can be easy to become cynical.  I certainly did when I was practicing.  Very cynical.  So I expected to face that as well as I asked for food stamps and insurance for my children.
That wasn't the case, at all.  My social worker treated me with the utmost dignity and respect.  She went over and above to get me the resources I needed to literally survive.  She did it while maintaining my dignity and not shredding my fragile and tenuous hold on to my rope of survival.  Contrarily, she encouraged me greatly.  She knew I could do this new life, she was confident of it.  I came away empowered and more confident than the "shaking" me that entered that building.
Today I was able to call her and share with her that God has granted me a job….a job out of my home that will provide for my family.  And I was able to thank her, with tears, for her uncynical encouragement of me each time that we met.  I was truly grateful.
Switch over to my lawyer.  I had no idea where to start with a lawyer.  Someone suggested some one local, so I made an appointment.  Lawyer fees are high.  I sat down for my consultation and told him my name.  He instantly knew who I was.  He rearranged his schedule and we talked for a very long time about the legal consequences and options available.  Never once did I feel intimidated.  Never once did I feel overwhelmed as he very professionally and with much dignity talked me through everything.  And then he did something remarkable:  he offered to take my case Pro Bono.  He'd not done Pro Bono work in over 12 years.  He would execute my divorce and the other things associated with it, absorbing the cost himself.  A huge gift.  And even more than that, he did something that I'll never forget.  You see, at first I could barely look him in the eyes–the shame was too great.  But as we talked, he asked me to look at him and he told me "I have full confidence in your ability and strength to do this and to live an amazing life."  Those words are indelible upon my mind as I continue to walk forward.
I share this long story with you today, to say that today I had the opportunity to speak to both my social worker and my lawyer, and let them know what God has done for us.  That after many tough months, He has provided me a stay-at-home job that will be able to meet the needs of my family if I budget carefully.  And I was able to finally thank them, with tears, for their influence in my life.  I am so grateful.
On my drive home from Chesapeake today, I was reminded of the story of Jesus and the 10 lepers.  Here is the passage in Luke:
12 And as he entered a village, he was met by ten lepers, who stood at a distance 13 and lifted up their voices, saying, "Jesus, Master, have mercy on us." 14 When he saw them he said to them, "Go and show yourselves to the priests." And as they went they were cleansed. 15 Then one of them, when he saw that he was healed, turned back, praising God with a loud voice; 16 and he fell on his face at Jesus' feet, giving him thanks. Now he was a Samaritan. 17 Then Jesus answered, "Were not ten cleansed? Where are the nine? 18 Was no one found to return and give praise to God except this foreigner?"
More often than not…I'm the leper that forgets to thank God; to praise God for what He has done.  Look at this.  I don't do math, but it looks like only 10% of those healed this day, returned to give thanks, to praise God.  1 out of 10.  And that one did so much more than just say "thank you"….He praised God with a loud voice, and he fell on his face at Jesus' feet, giving Him thanks.  When was the last time my heart was so full of thanks that I was able to praise God in a loud voice…to fall at His feet?
My social worker and lawyer deserved this long overdue, soul-felt thank you today from my heart.  Even more so, my Jesus deservers my soul felt thank you each and every day.  It shouldn't take big events like this to remind me to be thankful, but sometimes it does.
My friends, what do you have to be thankful to God for today?  Who do you need to go to and tell them thank you! for the impact they are having on your life??  A friend?  A pastor?  A lawyer?  A doctor?  A family member?  A neighbor?   I would urge you do not wait…..life is too short.  Express your gratitude today, as scripture mandates:
Oh Give Thanks Unto the Lord; Call Upon His Name
Make known His Deeds Among the People.