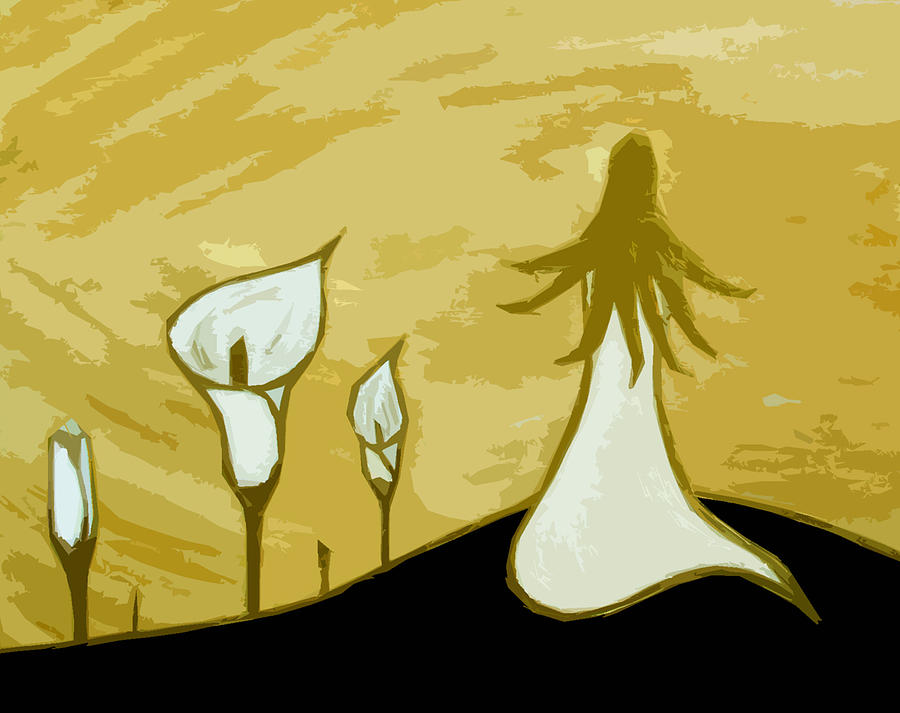 You know, it's interesting.
When your life falls apart, and you slowly start rebuilding it, it's amazing how huge small victory's can be.
First there was the gift of living in the parsonage.  Then the gift of finding another parsonage to rent from another church, right down the road from our church.
There was the excitement over finding steady part-time work.  Then the gift of full-time employment.  Then the gift of part-time employment at home, which led to full-time employment at home.
All of these are just a small sampling of God's protection and provision for me and my crew, as we continue to rebuild our lives.  And now, today a new gift from God–a new step forward.
Keli and I have health insurance.
After over a year without it, today I received the email I've been waiting for.  Confirmation that we are now covered.  And once again, I am overwhelmed.
Because in the past year, neither Keli nor I (the kids have been covered by Medicaid and continue to be so) have had any injuries, serious illnesses or hospitalizations that would have completely sunk us financially.  No, instead, my God has protected us from injury and illness.  Yes, there are things that have been neglected–I am in dire need of some MRI testing and bloodwork that I have had to forego.  But now I'll be able to get these things back on the schedule and monitor my health more closely.  And my girl will be able to get the care she needs when she needs it.
But why should I be surprised by God's provision?  We have lived out the verses in Matthew 6:25-34.  Not because we wanted to.  Not because we set out with this as our goal.  But out of necessity.
25 "Therefore I tell you, do not be anxious about your life, what you will eat or what you will drink, nor about your body, what you will put on. Is not life more than food, and the body more than clothing? 26 Look at the birds of the air: they neither sow nor reap nor gather into barns, and yet your heavenly Father feeds them. Are you not of more value than they? 27 And which of you by being anxious can add a single hour to his span of life?7 28 And why are you anxious about clothing? Consider the lilies of the field, how they grow: they neither toil nor spin, 29 yet I tell you,even Solomon in all his glory was not arrayed like one of these. 30 But if God so clothes the grass of the field, which today is alive and tomorrow is thrown into the oven, will he not much more clothe you, O you of little faith? 31 Therefore do not be anxious, saying, 'What shall we eat?' or 'What shall we drink?' or 'What shall we wear?' 32 For the Gentiles seek after all these things, and your heavenly Father knows that you need them all. 33 But seek first the kingdom of God and his righteousness, and all these things will be added to you.34 "Therefore do not be anxious about tomorrow, for tomorrow will be anxious for itself. Sufficient for the day is its own trouble.
You see, as God has slowly been rebuilding my life and the lives of my crew–we have live out these verses.  In the most practical ways.  Today I went through two boxes of clothes given to my crew.  I even found some great things for myself, for summer.  "And why are you anxious about clothing?"  "….will he not much more clothe you, O you of little faith?"
And tonight for dinner, our friends at Zion Methodist brought us an amazing chicken casserole, vegetables, salad and dessert.  "Therefore do not be anxious, saying 'What shall we eat?' or 'What shall we drink?'"  And there have been numerous times–numerous, just when the food in the house was getting bare and there was no money to purchase more, that out of the blue someone has dropped off groceries.
We are living these verses out by the very grace of our God.  And He is slowly rebuilding our lives.  And today, He graciously added insurance once again.  And we are thankful.
Which brings me once again to Psalm 126–A Psalm of Ascents–a Psalm of restoration–A Psalm of joy.  This is what my God is doing for my family:
1  When the Lord restored the fortunes of Zion,
2  Then our mouth was filled with laughter,
and our tongue with shouts of joy;
then they said among the nations,
"The Lord has done great things for them."
3  The Lord has done great things for us;
4  Restore our fortunes, O Lord,
shall reap with shouts of joy!
shall come home with shouts of joy,
Do you see?  O, my soul, my crew and I have sown many tears.  Many.  We have wept much as a family together–we've wept over prison visits.  We've wept over remembering really wonderful memories.  We've wept as we've feared for the future and grieved the loss we have experienced.  And countless nights I have wept over the fear associated with the enormous responsibility of being the sole provider for my crew–as I stared at the piling bills and the broken vehicles.  And there remains the heavy weight of responsibility, the fight for joy, the fight against paralyzing fear.  The fight to survive.
And yet, like this Psalm says—I can see that my God is restoring us.  Yes, we miss so much.  So much.  And yet little by little God continues to restore us and to fill our mouths with laughter.  For example, Keli's boyfriend Jimmy brought a new lizard to our house tonight, and we have laughed and laughed as we've watched that funny little thing dart around, and as we've suggested the most ridiculous names for him.  Or her.
I share all of that to say tonight, my friends, that my soul echoes the words of this Psalm:  The Lord has done great things for the Duffer family–for my crew–and we are glad.  We are glad.