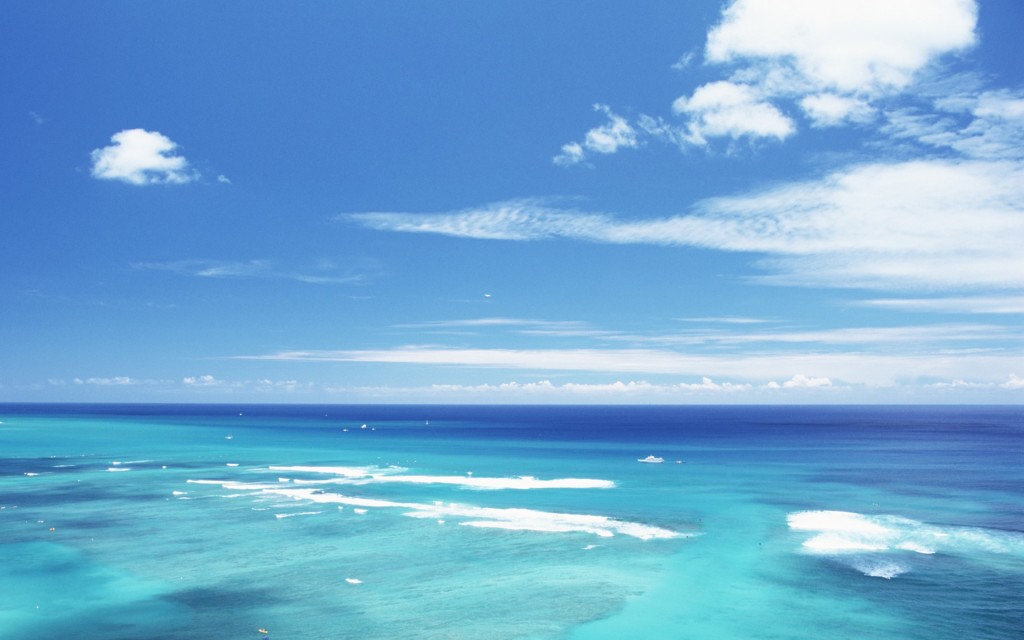 So, um, yeah.  I'm a bit claustrophobic.
I don't like crowds.  I don't like crowded areas.  I like wide open spaces, big skies, room to breathe.
When I'm closed in–hemmed in–I get panicky.  Shaky.  My breath becomes shallower.  I've got to get out.
I prefer flying to long drives, but the only thing I don't like about flying is when I make a last-minute reservation and get stuck in the middle seat.  When I join the choir to sing on Sunday mornings, I'm perfectly fine on the very back row or the front row–it's the middle row that gets me.  I'm taking my girls to see Phantom of the Opera tonight at Chrysler Hall, and I guarantee you of our three tickets, I'll insist that the girls let me have the aisle seat.
I have to breathe.
Funny, though.  It doesn't always have to be actual, physical situations that create the symptoms of panic in me.  Sometimes it is the non-tangible things that create that claustrophobic sensation:
Nightmares
Fear of much
Weighty Responsibility in parenting and work
Worry
I recently did some new work on Psalm 18 and was re-reminded that David, who wrote this Psalm, knew this feeling well–this panicky, shaky, gotta-run reality that sometimes overcomes us.  He knew it in battle, he knew it in leadership, and he knew it in his soul.  Just read his words here in verses 4-5 and tell me he didn't know panic:
The cords of death encompassed me;
    the torrents of destruction assailed me;
5 the cords of Sheol entangled me;
    the snares of death confronted me
When I read these words, good grief, I am taken right back to that middle-of-the-night, can't get untangled from the blankets and get outside to get fresh air fast enough situation.   I'm taken right back to hearing words from my kid that I don't want to hear.  I'm taken back to hearing words about my spouse that I can't stomach.  I'm reminded of evil places, dark paneling, crowded cars, hospital rooms…..the list is long.
Ugh.
David gets it, though.  You can read his words above and see that he gets it.
More importantly, though, God gets it.
How could He not?  He who sent His son to die not just any death, but a death we can not comprehend or understand?  He who has been with those who are currently imprisoned for their faith in tiny, claustrophobia-inducing cells?  He, who has been with countless scores of people in the very darkest, most suffocating places of their lives?
He who heard David's cry, heard the Israelites, and Bonhoeffer's cry, and, O, I have to believe he hears the cries of the abused, addicted, orphans, widows, lonely, ill, destitute and so many more?  The ones for whom the cords of death truly encompass.  Exodus 2:25, directed toward the Israelites, must be true for us, too.  There is too much evidence that points to it as being true for us as well:
God saw the people of Israel—and God knew.
But, it's not just that God knew.  It's not.  It can't be.
It's that He also acts.  He acts.
I can "know" all day long that I need to exercise more.  But until I put on my blasted shoes and do the exercise, "knowing" is useless.  That's a bit of an inane analogy, but it's the best I can come up with right now.  The same, kind of, is true about God.  The analogy breaks down at some point because, well, God is God.  But I used to think it would be simply enough if God knew my name.  If He knew who I was.  And yes, His knowing my name is tremendous.  Mind-boggling.  But I need Him to do more than know my name.  I need Him to move me to the broad places.
The broad places…such as what David describes further into Psalm 18:
He sent from on high, he took me;
    he drew me out of many waters.
17 He rescued me from my strong enemy
    and from those who hated me,
    for they were too mighty for me.
18 They confronted me in the day of my calamity,
    but the Lord was my support.
19 He brought me out into a broad place;
    he rescued me, because he delighted in me.
The ugly pride in me abhors the idea that I need rescuing–even by God.  But I do.  I do.  I hate that, but I do.  I can't escape the claustrophobic cords of death–death by all the things I listed above.  I can't get out of the waters that threaten to drown me.  I'm not a good enough swimmer.  I am powerless against my strong enemies–no matter what form they take.
And, so are you.
We need Him to bring us out into a broad place—a place with huge sky and plenty of oxygen to breathe.  A place where in which He gives a "wide place for my steps under me," where "my feet did not slip." (Verse 36).
I can't find that place.  And you can't find that place.
We have to be led there.  Brought there.
And, we will be, because He delights in us.
How can that be?
I don't know, but I agree with David, when in another Psalm (139) he speaks to God's knowledge of him and how God hems him in before and behind–the only time I've ever, ever found that claustrophobia is bearable:
Such knowledge is too wonderful for me;
    it is high; I cannot attain it.