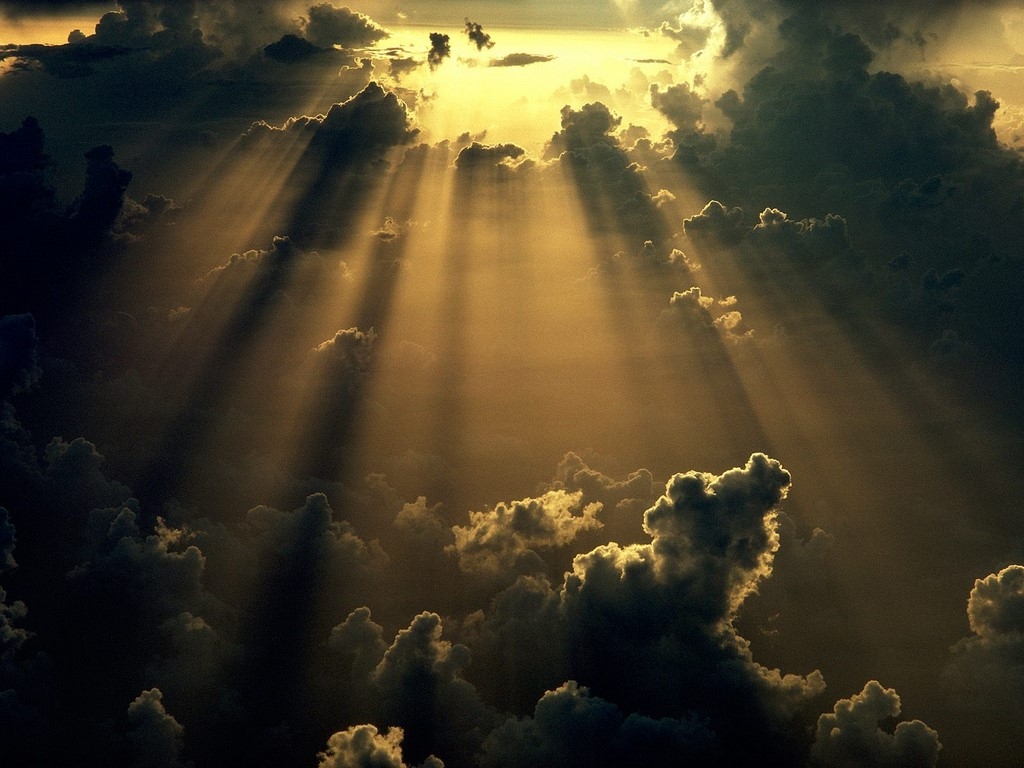 3:00 am, and sleep just will not come.  Again.
There has been a steady stream of sleepless nights as of late….strung together either as nights that are brief, or nights where sleep won't even come at all.  This night is of the last variety.
I've done all I know to do—I've been up since 5:00 am.  I've worked hard at my job, spent time with my kids; I've eaten healthy, and have put in 5+ miles of walking.  I have mowed the side yard, cleaned house, and sung loudly at choir practice.  I've read a mindless book, tossed and turned, walked some in the nearby graveyard just now, and have prayed.  Much.
Pleaded with God, over much.
Sleep just will not come.  At all.
I fired up my computer, opened up Evernote and perused my files, thinking that maybe I would work some on a writing project I've begun.  But as I scrolled down, I hit upon a list of hymns that I started a few months ago and have added to periodically.  My original thought when I created the list file was that I would do a write a series of words here on different hymns, focusing on one at a time.  Hymns that I've–very slowly–come to rely on, similar to how I rely on Psalms.  I wrote about the first one a couple of weeks ago:  There is a Fountain Filled with Blood.
Glancing at the list tonight (this morning), I noticed the third song down was one sung in worship this past Sunday:  Be Thou My Vision.
The word Vision is what set me to looking up the words, even though I pretty much know them by heart:
Particularly, tonight, that very first verse:
Be Thou my Vision, O Lord of my heart;
Naught be all else to me, save that Thou art;
Thou my best Thought, by day or by night,
Waking or sleeping, Thy presence my light.
So much in these words.  So very much.
My vision:  My eyes have seen much in this life.  Yours have as well.  And, what we have seen applies a filter of sorts to what we presently see in the here and now.  It shades it, colors it.  In some ways, that is very good:  we learn from what we see.  We take the culmination of our experiences, and our observations, and our lessons learned, what we read, and our joys, and our griefs, and we arrange those in our minds and process that and use that information in the present and for the future.  Even the words and sounds that we hear through our life could, in some ways, be described as a part of our vision–our way of "seeing" the world.
But, there also comes challenges to this.  Our vision also taints the here and now, and sometimes that taint prevents us from seeing things from God's perspective.  Or, rather, prevents us from seeing God, himself.  A dog who has been kicked and not fed and chained up in the rain and cold and heat, will often respond accordingly, even after they have been taken to the Humane Society and nursed back to health.  They often remain timid, shaky, unsteady, (or aggressive and off-putting), even though their reality has changed.  What they have seen, what they have lived, has colored everything.
We cannot always trust our vision.
So.  These words.  This prayer.  This pleading with God:  Be thou my Vision.  Yes, a thousand times yes.  I need this.  You need this.  We need the God of my soul to be our vision, for so often our vision fails us.  Tremendously so.  And, even when my vision does not necessarily fail me and instead assists me to make what I think are correct decisions and observations, if it is not filtered through scripture, then I am in sore danger of landing (again and again and again) in the realm of prideful-self-dependence, a place that I so wrongly love and run to often.
Be thou my vision.
My Best Thought: By day—or by night.  My best thought.  Thinking is where I get in trouble the most.  My mind chases concepts like sunset chases sunrise.  Relentless.  Never ending.  I hate exercise, but the number one reason I get out there and walk is so I can think.  So I can arrange things into columns in my mind.  And, so often, my thinking is so very wrong, but I can't seem to stop it.
We need our God to be our best thought.  Our most cherished thought.  Just like our vision–what we've seen in life–needs to be filtered through scripture and through the very essence of who God is, our thoughts–our thinking, too, must fly to who He is.  To Him.  Set your mind above, we are told in Colossians 3…seek (hearkens back to vision) the things where Christ is, seated next to God.
Be thou my best thought.  By day, or by night.
Thy presence is my light:  O, my soul.  Waking, or sleeping.  Awake when sleep should come.  When night is short–or long, depending on how you look at it.  When it is dark, we ache for light.  When it is dark, we ache for His presence.  His presence is light, and only light casts out darkness.  It's this passage right here, in the words prophesied by Zechariah, over his son, John, but with ultimate reference to the one who would shatter darkness and bring light through forgiveness of sin:
….you will go before the Lord to prepare his ways,
77 to give knowledge of salvation to his people
    in the forgiveness of their sins,
78 because of the tender mercy of our God,
    whereby the sunrise shall visit us[a] from on high
79 to give light to those who sit in darkness and in the shadow of death,
    to guide our feet into the way of peace."
The tender (such a hard word) mercy of God in sending His son as a sacrifice for our sins and our only vehicle of salvation, is the light of the sunrise that visits us on high.  It is this light that dispels the fears of those who sit in darkness.
Be thou my light.  Be present–help us to sense your presence.  Now and always.  Till we reach heaven's joys, O bright heaven's Sun!