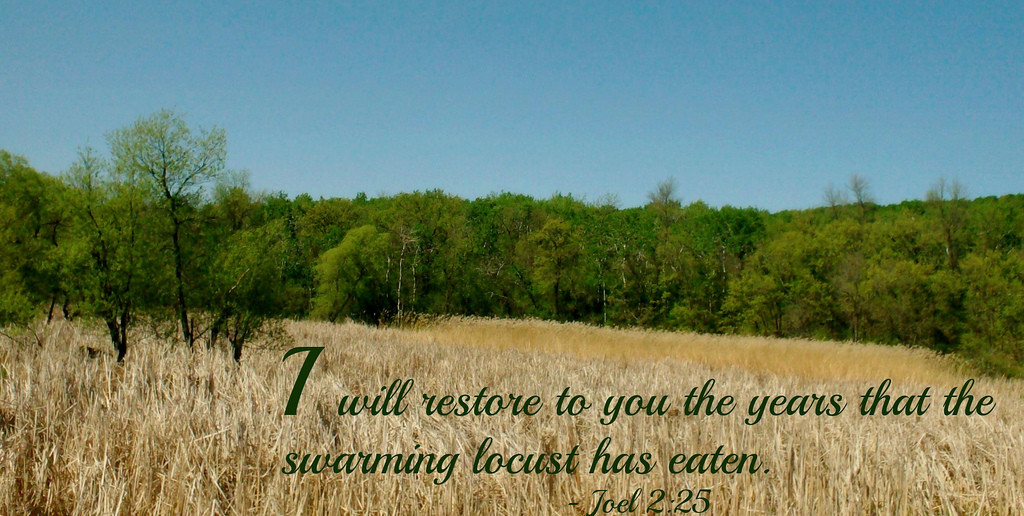 I'm a bit overwhelmed this afternoon, and not entirely sure that I'll be able to find words.
And, really, maybe, no words need to be found.  But, me being me, of course I must try.
I had the honor, gift, privilege of singing an incredible song this morning, along with our phenomenal choir and band at church.  Amazing experience.  Never before have I sung something, and wished so fervently in that moment, or immediately after, to see Jesus face-to-face.  At least, not to the degree that this morning brought.
Even so, come quickly Lord.
What will it be like, to see Him "high and exalted"?  To be able to say "my eyes are fixed upon His face"?
I can't even imagine, really—although, this morning, I believe, came very close.
Honor and power, dominion and praise–Unto the Lamb, who was and is, and is to come.
I could have sung it a dozen times this morning.
And while the lyrics echo those found in Revelation, for me personally–in that moment, they were more a reflection of the words found in Joel 2:
There is none else.
I love how this passage ends:  "….And my people shall never again be put to shame."
I have known the drowning weight of shame.  I still fight it/know it, and maybe I always will.  But, what I fail so often to comprehend is this:  God doesn't restore the years only to expect us to dwell in that dark, red-faced, head-lowered prison of shame.  He restores the years so we can and will "fix our eyes upon His face……"
He restores the years, so that we can and will lift up our faces and sing "All praise, unto the Lamb….who was and is, and is to come."