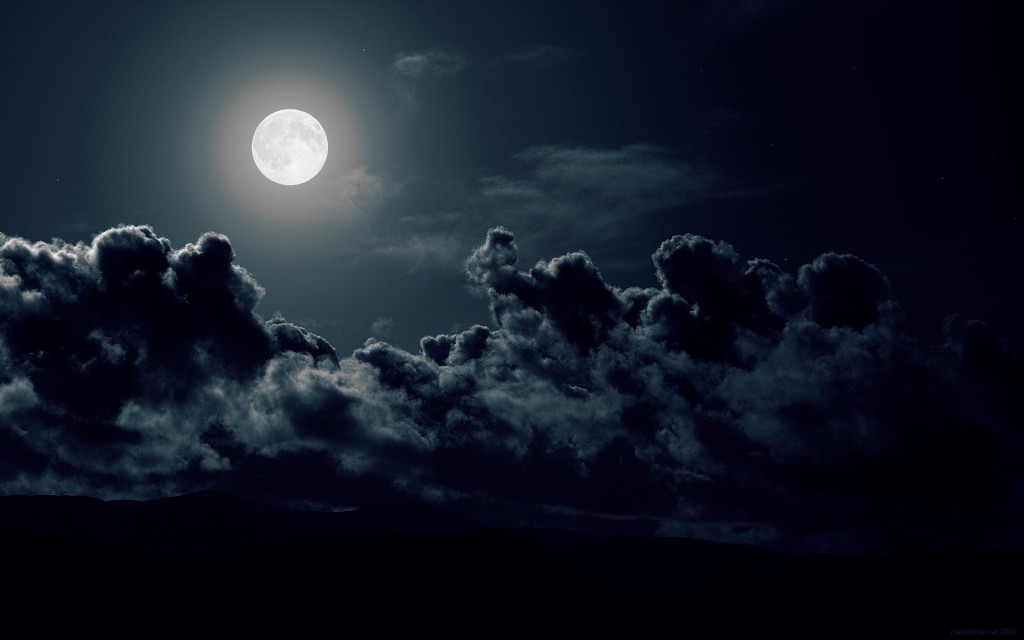 In Psalm 139, God, we are reminded that you search us.  Know us.  You know our thoughts.
You know when we sit.  When we arise.  When we sleep.
And, when we are roughly awakened and sleep does not return.
And, while it can be a bit disconcerting that nothing is hidden from you, there is also great relief in that as well.
Because nothing is hidden from you, there is no need to hide from you.
No need to hide our fear.  Our worry.  Our discouragements.  Our sins.  Our confusion.  Our doubts.  Our home-longings.  No need to hide our pull to run; our pull to old ways of finding salve for the these middle-of-the-night-sleep-robbing things.
No need to hide any of these, because you already know.
So, because you are the very same God as the God of Exodus 2:25; the God who sees and knows–and acts–there is no need to sit here amidst these mosquitoes on the deck getting fresh air, or in the hospital room beside our loved one who will soon see you face-to-face, or at a sick child's bedside, or in an office pulling an all-nighter, or on the floor at the altar of an empty sanctuary, or wherever our anxious soul finds ourselves–there is no need to sit here and tell you these things, because you know.
But, sometimes God, we voice them to you anyway, because that seems to be a small part of what prayer is.
Or, we mull over these things that keep us up–that unsettle our souls and minds, because our brains can't seem to not mull over them.  Or we relive them in our nightmares.  But there are prayer elements in those incidents as well, even if unconsciously.  Because you know our thoughts.
And, in those moments–in these moments—we need you; implore you; to prompt us to seek out the familiarity of what we know to be truth.  Not platitudes.  Not clichés.  Not panic.  Not the pull to things that temporary numb the sharpness of the night.
No, instead–push us toward the truth of Your word, God.  Because the truth of scripture points us to the truth of who You are.  And, that is where we find both salve and salvation:
Even though I walk through the valley of the shadow of death,
    I will fear no evil,
for you are with me;
    your rod and your staff,
    they comfort me. (Psalm 23:4)
In peace I will both lie down and sleep;
    for you alone, O Lord, make me dwell in safety. (Psalm 4:8)
 Simon Peter answered him, "Lord, to whom shall we go? You have the words of eternal life, 69 and we have believed, and have come to know, that you are the Holy One of God." (John 6:68-69)
Make haste to help me,
    O Lord, my salvation! (Psalm 38:22)
Amen, and Amen.  Even so……come quickly, God…..make haste, our salve and salvation…..