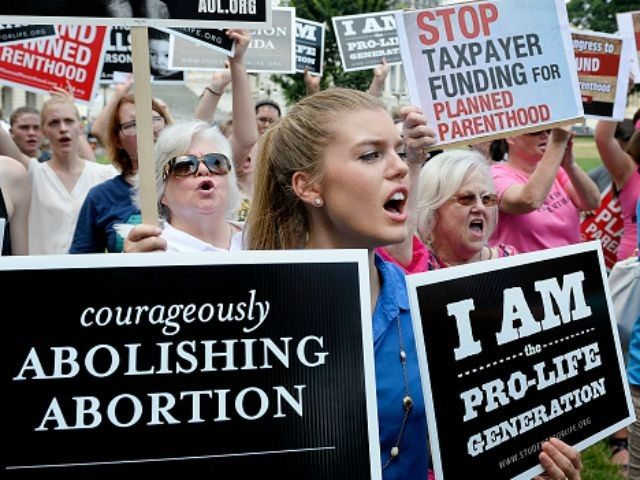 So.
The Planned Parenthood videos.
The ones that I can't bring myself to view or listen to.
I've read bits and pieces, though.  And commentary from people I respect and trust—Russell Moore, Tim Challies, Tim Keller, to name a few.
What I have read, though, in respects to the actual interviews themselves–written "soundbites", if you will–have wrecked me a bit.  Made me ill.
Maranatha.  Come quickly, God.  Please.
What do we even do with this new (but not new) information?  We knew it was horrific.  But now we know.  On a deeper level.
We cannot stay silent.
And so, on Saturday, protests were held across the United States.  I saw pics that friends in New Mexico, and Missouri, and Kentucky.  And I saw some posts where John Piper attended and prayed at a protest in Minneapolis.
Across the US, the cries were–as they should be–for the defunding of Planned Parenthood.  The end of daily murder.
Absolutely.  This must be our cry.
But that can't be our only cry.
No, as Christ-followers, as churches, we must do more.
Because, when that 15-year old girl finds herself pregnant, I can guarantee you these things are true.  Guarantee.
There is fear.  Terror, even.
There is shame.  Deep shame.
And there is a crazy mix of other things, as well, depending on the situation.  And every, single, situation is different.  Unique.  And can only be viewed in the context of that young girl's story.
What do we do with that?
I don't have any answers, really.  I wish I did.  I don't think there are any easy answers.  Sure, we can open Pregnancy Centers and form committees and provide tests and counseling and assistance and all of that.  All of that.
But we have to provide more.  At the soul level.
We have to be places of safety for young women–teens, college students, young women.  Places where they know that they will not be shamed further; places where they can find love that is not dependent on what they have done.  Or what they decide to do.
They need love.  First and foremost.
And time.  Time is a precious commodity, I know.  Maybe harder to give, than love even.  But that is what it takes.  Much time.
And support.  Financial.  Good prenatal care.  Wise, biblical counseling in all areas.
And a willingness to be family to them, if necessary.  And family never abandons.
And above all, the news that they are loved more than they could ever know, by the God who sees and knows.
So, yes.  Protest Planned Parenthood.  Call for not only their defunding, but for their obliteration as an organization.
But let us also be the kind of people, and our churches the kind of places where young girls and young college students think of first, when they find themselves bewildered by that positive pregnancy test.
And when that 15-year old girl walks through our doors with that positive pregnancy test, lets wrap our arms around her and tell her "We love you.  Let's talk."