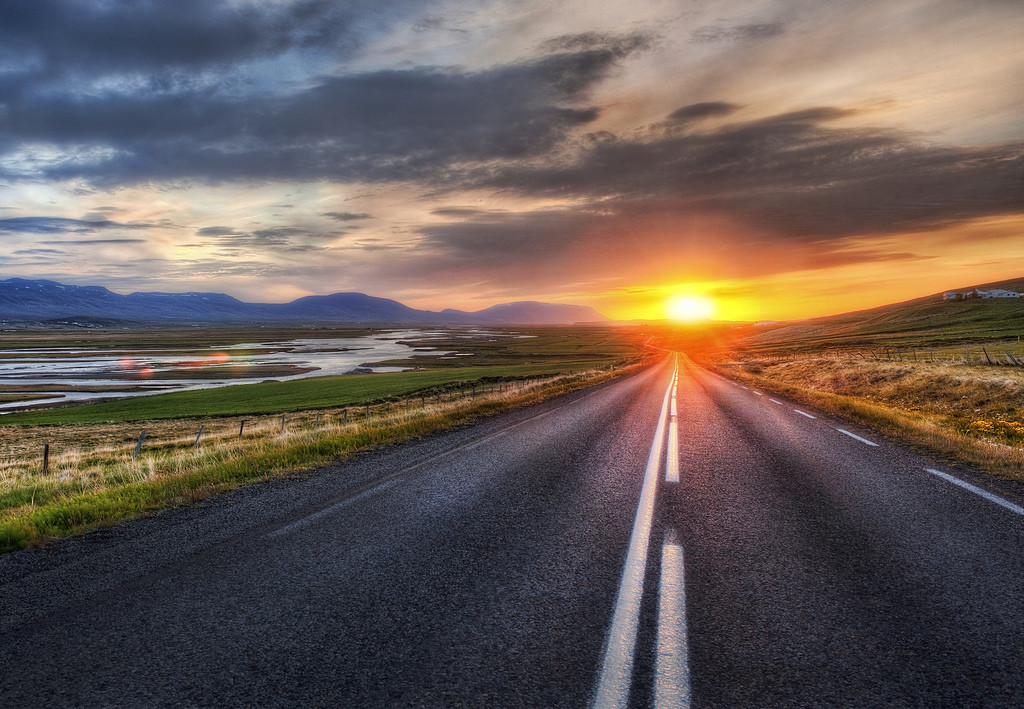 Tonight, I'm holed up in a hotel room, at the bottom of North Carolina.  It's been a bit of a stressful day; a bit of a stressful drive to get here.
About mid-trip from Northern VA, this song came up, in my playlist:  Christ Be All Around Me.  I'll have more to say about this song, later.  But for now, I need to get some work done before trying to sleep.
But, regardless, this is my prayer.  Tonight.  Every night.  Each night.
"Christ Be All Around Me"
As I rise, strength of God
Go before, lift me up
As I wake, eyes of God
Look upon, be my sight
As I wait, heart of God
Satisfy and sustain
As I hear, voice of God
Lead me on, be my guide
Be my guide
Above and below me
Before and behind me
In every eye that sees me
Christ be all around me
As I go, Hand of God
My defense, by my side
And as I rest, breath of God
Fall upon, bring me peace
Bring me peace
Above and below me
Before and behind me
In every eye that sees me
Christ be all around me
Oh oh, oh oh
Christ be all around me
Oh oh, oh oh
Christ be all around me
Your life, Your death
Your blood was shed
For every moment
Every moment
Above and below me
Before and behind me
In every eye that sees me
Christ be all around me
Oh oh, oh oh
Christ be all around me
Oh oh, oh oh
Christ be all around me