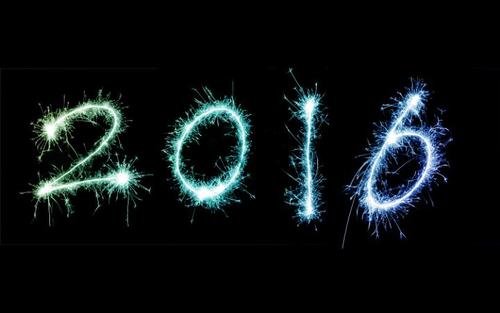 Another year is here.
I hope to write some about that, later this weekend.  But for now….this…
I love the start of a new year.  I know it is trendy to say "I don't make resolutions because they are pointless, or I'll just break them…", but I disagree.  I like new year resolutions.  I like the fresh start of a new year.  (I also was the kind of kid who loved new school supplies in September).
With 366 days (Leap Year!) ahead of us, I thought I'd update my Productivity Tools and Apps Resource page, with some new items I've discovered very recently.  Maybe you will find something there that will help you in your quest to make your days, hours and minutes both productive and meaningful in the 12 months that lay before us (click the title below to be taken to my resource page):