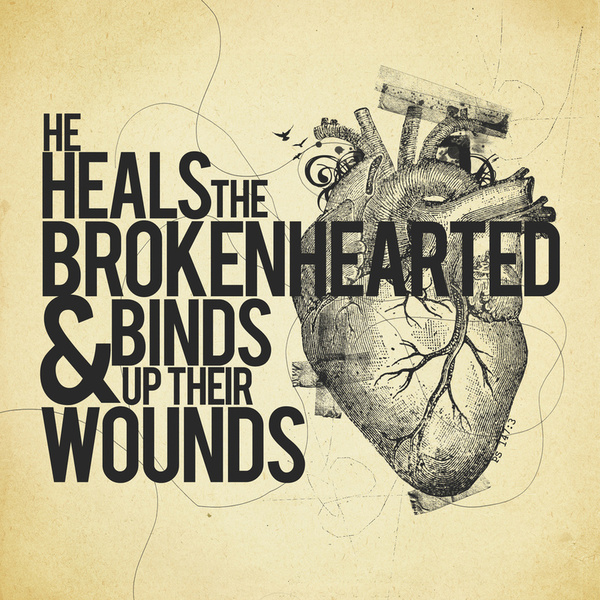 "Yet even now…"
Those are the words that God declares, in Joel, as He calls His people to repentance.
In the verses before this pleading of the Father, we are reminded that our God is a God who cannot tolerate sin.  His very holiness does not allow it.  His righteousness cannot abide it.  And, His justice is swift and sure.  The day of the Lord–of His judgement, is something to fear:
"For the day of the LORD is great and very awesome;
who can endure it?"
Who can endure it, indeed?
And yet, our God is not a God of hopelessness.  Because, after 11 verses describing the judgement that is to come, we see these words:  "Yet even now…
….return to me with all your heart…
and rend your hearts and not your garments."
God was calling the people of Judah to repentance, and He calls us to the same.  But what does that look like?
Sure, we all know how to be "sorry" when we have done something wrong.  But so often we default to the position of the child who, when caught making fun of the youngest sibling, or whose transgressions are discovered when the empty candy wrappers are found under the bed, grudgingly replies, "Sorry!"   Saying "I'm sorry" is relatively easy, actually.
And so it is, sometimes, when we are aware that we have sinned against God and against others.  We cross our arms and grudgingly tell God, "I'm sorry", and mark it down in our column of confession and repentance.
Or, at least, I am certainly guilty of doing so.
But what does God mean here, when he says "Rend your hearts and not your clothing?"
I think it is may be clearer than we would like to admit.
The practice of rending clothing was a powerful outward expression of grief and mourning.  When someone tore their clothes in the act of confession or repentance, it was an expression of deep sorrow over their sin and a plea for God to see and forgive.
But, while visually a very strong reaction and in some cases appropriate, the tearing of clothes may not accurately portray the level of grief one may-or should-have over their sin.
I can tear my garments and display my sorry-ness publicly, and yet never once tear my heart.
That is not what God desires.
No.  As opposed to the violent ripping of cloth, he desires the violent tearing of the fabric of our stoic and stubborn and cynical hearts.  When are very souls are grieved over our sin, that is when–and only when–He can mend them with the strings of His forgiveness and mercy and grace.
And, in His act of mending our torn souls with His forgiveness, He creates in us a deeper desire for Himself.
I'm not entirely sure what this looks like, to be honest with you.  But I do know that the times I have been painfully honest with God, over sin, and have grieved that sin before Him in such a way that my heart was torn deeply as opposed to the shallow papercut that may accompany a grudging, stubborn "I'm sorry (because I've been caught)" response–those times have resulted in a mending of my soul and a deep desire to not face that pain again through committing such sins.
But also this–while those moments are excruciatingly painful, I am also fully aware in those moments of what kind of God I serve–He is the God–yes, of judgement and righteousness as seen in the first verses of Joel 2–but also the God of Joel 2:13, who, upon the rending of my soul in anguish over sin, is gracious.  And merciful.  And slow to anger.
And abounding in steadfast love.
Steadfast love.  Love that never wavers, even in the face of my sin and His necessary discipline.  His love remains steadfast.
And in that love is where I want to remain, even in those painful moments of grief over sin.
He is not only merciful, He is mercy.
And, when we tear our hearts in the grief of repentance and sorrow over sin, it is He who mends them, with those chords of mercy:
He heals the brokenhearted
    and binds up their wounds. Psalm 147:3
The Holy Bible: English Standard Version. (2001). (Joe 2:11). Wheaton: Standard Bible Society.